Appearances and Lectures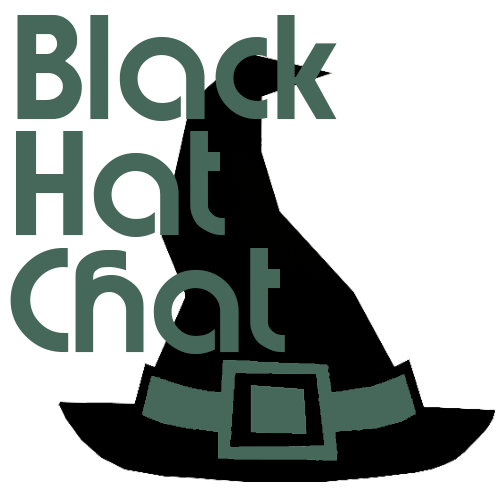 Catch the Black Hat Chat live talk show with Lee W Johnson (Red Oak) and Rev. Kai, a weekly show about living as a modern crafter where two witches will be discussing a variety of topics concerning Magic and Witchcraft and open the floor to questions. You will find us on Lee's YouTube, Kai's Youtube, and Twitch every Friday at 4pm GMT (11 am CDT/6 pm SAST).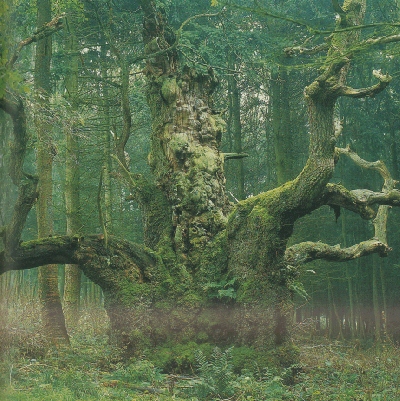 You can also join us for general discussion in our community group on Facebook at Wyldwood Temple.
This is a learning group with space for discussion, sharing, and members only weekly virtual gatherings.
Twitch live streams: https://www.twitch.tv/wyldwoodblackhatchat
Youtube live stream on Kai's Channel: https://www.youtube.com/c/AcrossTheHedge
Youtube live stream on Lee's Channel: https://www.youtube.com/c/LeeWJohnson
Community on Facebook: https://www.facebook.com/groups/wyldwoodtemple
Patreon: https://www.patreon.com/blackhatchat
Buy me a Coffee: https://www.buymeacoffee.com/blackhatchat
Our show is also released as an audio only podcast on Saturdays, just look for Black Hat Chat on your favorite podcast platform.
Thank you for visiting me on the web!
All of my readings and classes are offered virtually, so we can connect from anywhere in the world! Most services are available as text, email, or video calls. Please check individual descriptions, or contact me with any questions.
Please note, no phone or voice only calls.
Readings have been simplified and condensed. If there is something you are looking for and can't find, please get in touch with me and I will be happy to help you.
Classes are offered in a private tutoring format. This allows me to tailor the information to where you are on your journey, and match your learning style. You can also schedule classes for small groups.
Please check out my about section and the F.A.Q. for information about readings.