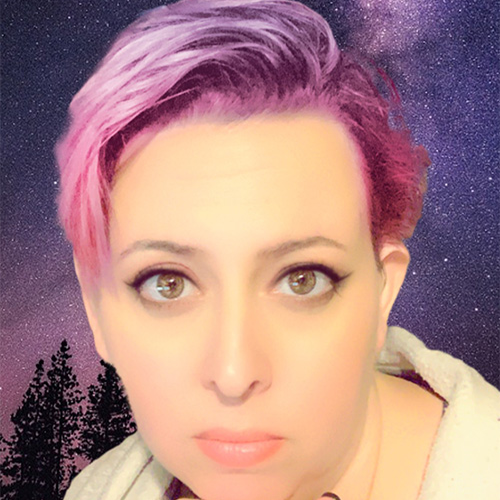 Thank you for visiting me on the web!
Please have a look around.
All of my consultations and classes are offered virtually, so we can connect from anywhere in the world! Most services are available as email or video calls. Please check individual descriptions, or contact me with any questions.
Please note, no phone or voice only calls.
Consultations have been simplified and condensed. If there is something you are looking for and can't find, please get in touch with me and I will be happy to help you.
Classes are offered in a private tutoring format. This allows me to tailor the information to where you are on your journey, and match your learning style. You can also schedule classes for small groups.
Please check out my about section for a brief bit about me, my philosophy and why I use Rev.
Please see the F.A.Q., the Code of Ethics and the Legal Disclaimer before booking a reading or consultation.